Shuho sélection

The newest addition to our shop is highlighted with this package, quickly get to know this beautiful sake from Yamagata.

Shuho

The Kanpai Newsletter

A monthly update on our activities and promotions

Check out the below link for the most recent edition of our monthyl newsletter!

Discover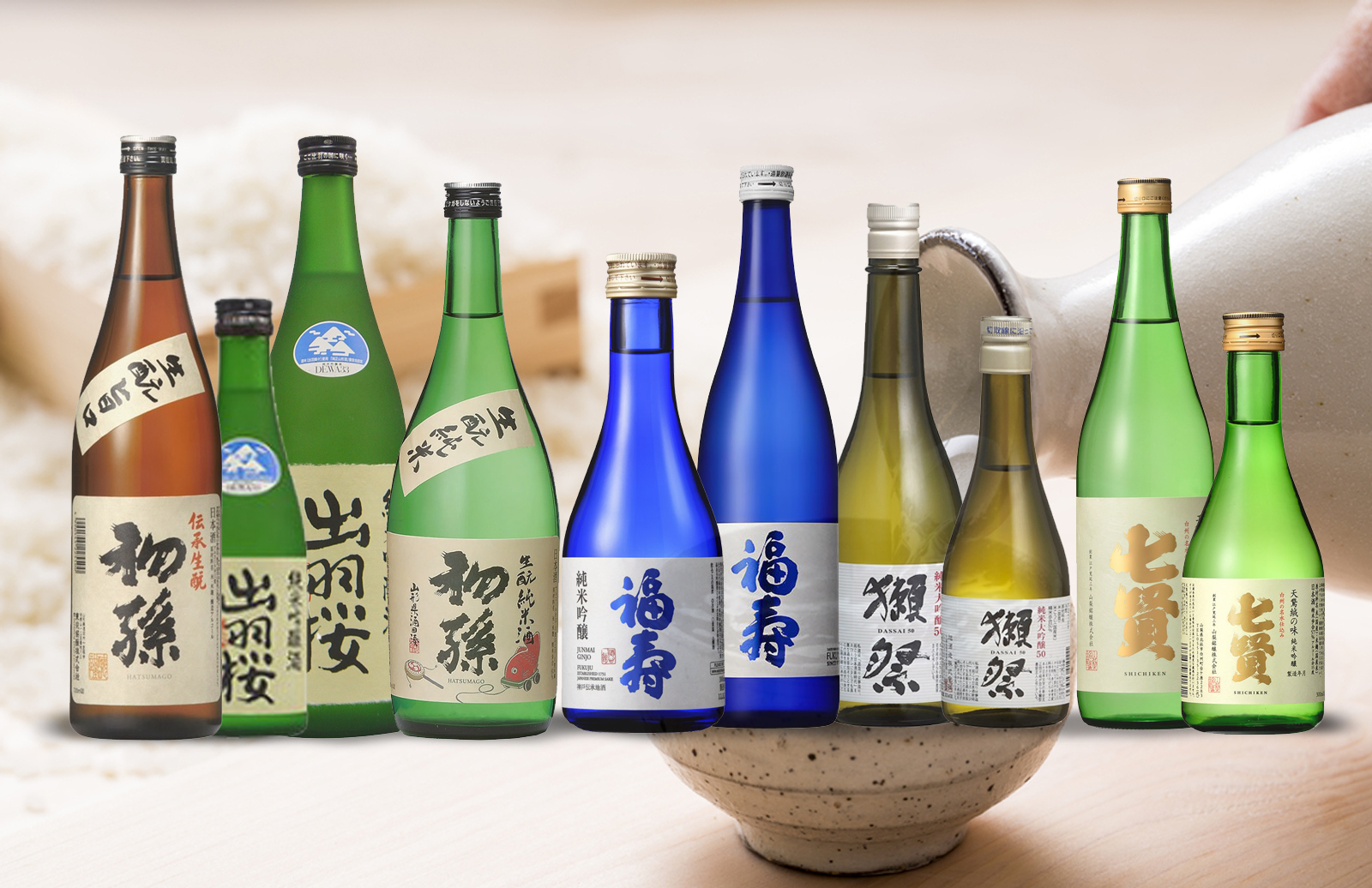 Discover our Sake Introduction Sets
Eager to discover the world of sake and other Japanese drinks but no idea where to start? Fear not! Peter has composed multiple introduction sets that can serve as a suitable first step in the world of these fantastic artisanal products. Whether you are interested in one specific brewery or in discovering multiple styles, the below sets will surely suit your needs!
Sake
Often incorrectly referred to as rice wine, sake, 'nihonshu' in Japanese, is a symbol of the elegance and finesse that is so characteristic of Japanese culinary traditions. Discover the products carefully crafted by artisanal breweries over a wide range of styles, from fruity and elegant to intense and packed with umami. Sake is a natural product, and gracefully versatile in combination with a fine cuisine.
discover
Liquors
A quest for an accurate reflection of sunny and juicy fruit in a glass was the motivation for this small but fantastic selection of Japanese liquors. Typical Japanese fruit like Yuzu or Ume, the famous green plums of Kyushu, are at the base of this attractive series of sweet yet refreshing drinks. Perfect to discover summer in your glass throughout the entire year.
discover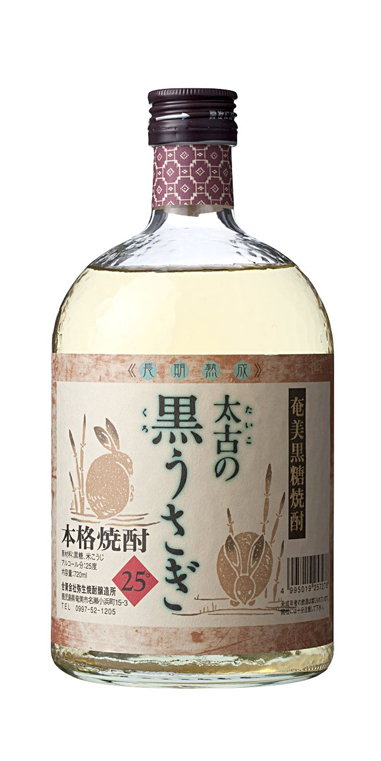 Spirits
A first on the Belgian market! Shochu is a versatile and traditional Japanese spirit that can be nicely paired with fine cuisine, or that can be the base for creative cocktails. Aside from shochu, Kanpai proudly presents a unique Japanese gin produced on the island of Okinawa, worth discovering!
discover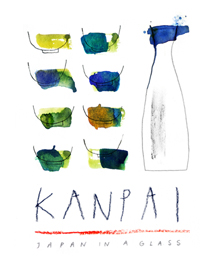 The Kanpai Club
If you prefer discovering sake at a slower pace and throughout the year, our subscription formula 'The Kanpai Club' is the way to go. Every two months, you will receive a bottle perfectly matching the season's mood, completed with foodpairing tips and other information.
Read more