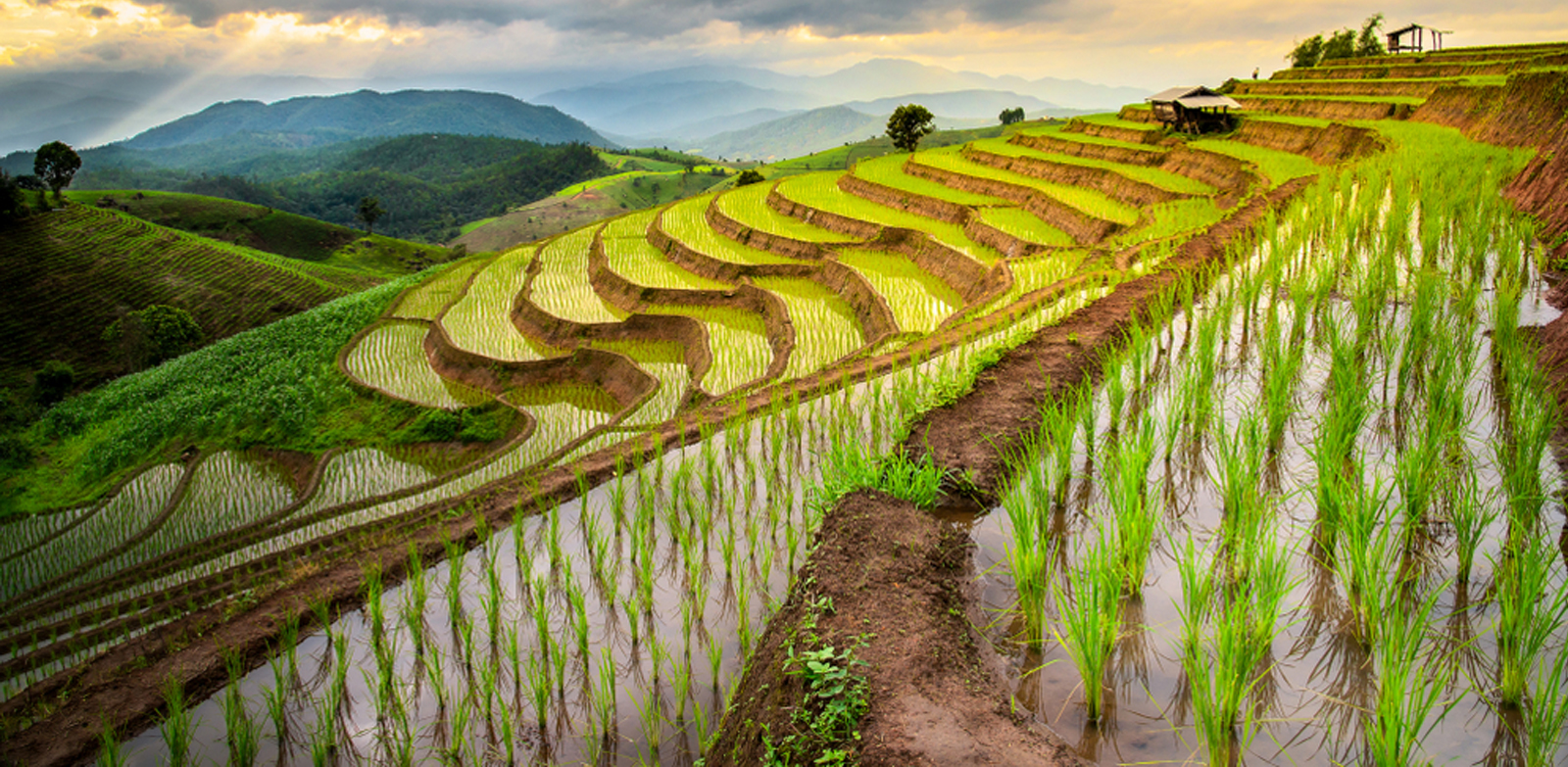 About Kanpai
Kanpai! The Japanese word for 'cheers' often kicks off a fantastical evening among friends, family or colleagues, accompanies by a great bottle of sake of course. Kanpai aims to recreate this sense of conviviality, and its offer of quality sake and other Japanese drinks is a perfect guarantee for succes.

Sake is steadily building its reputation. Its soft and elegant taste as well as its unique character have swayed not just lovers of Japanese gastronomy and culture, but have convinced sommeliers of the best restaurants in cities like Paris, London or New York of its gastronomic worth. Kanpai has the ambition to introduce a range of the best sake out there on the Belgian market. The carefully curated offer allows you to acquaint yourself with artisanal breweries, traditions dating back centuries and an astonishing range of unique and surprising styles.

Sake is justly revered for its finesse and gastronomic versatility, but Japan has much more to offer when it comes to artisanal drinks. As one of the first distributors in Belgium, Kanpai will therefore offer a selection of Japanese liquors and spirits.


---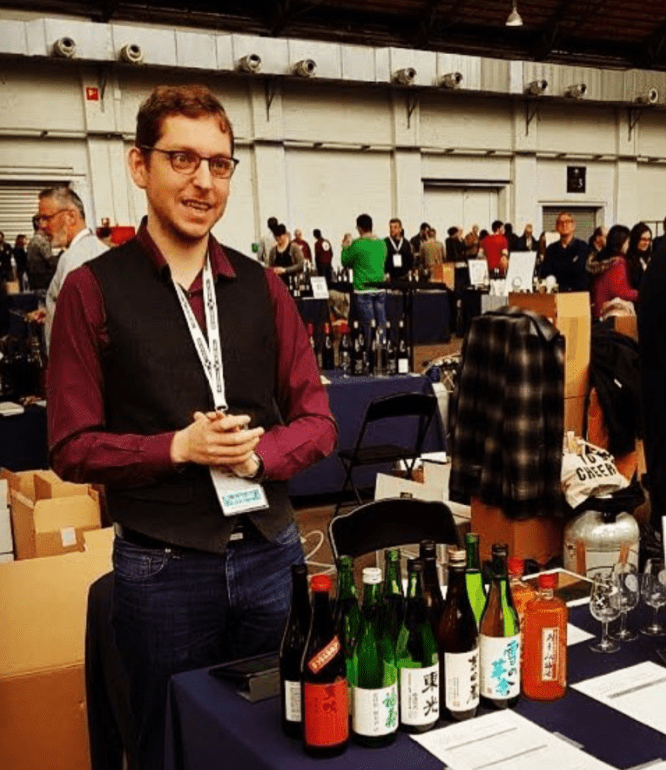 About Peter Kupers
Peter is the driving force behind Kanpai. Following his passion for Japan, he ended up majoring in Japanese Studies and living in Japan for a while. After being sidetracked by the world of wine, he almost naturally ended falling in love with sake. As a thorough selection of the very best requires a well-founded base of knowledge, he pursued the WSET Level 3 award in Sake offered by the Wine & Spirits Education Trust, earning the grade of distinction.

Within Kanpai he is responsible for selecting the producers to work with, and for preaching the sake-gospel during events, workshops and presentations.