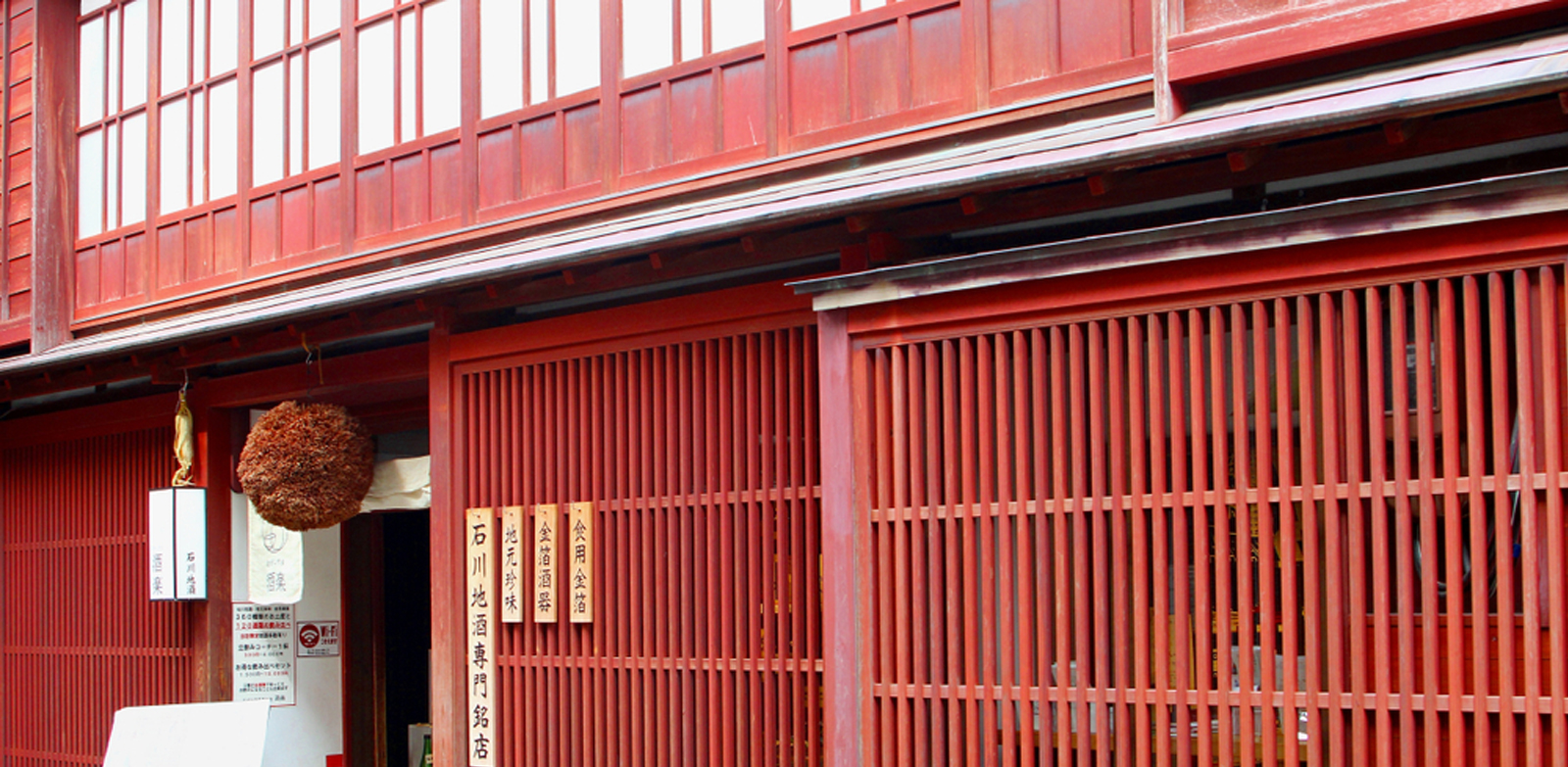 Introduction Sets
Eager to discover the world of sake and other Japanese drinks but no idea where to start? Fear not! Peter has composed multiple introduction sets that can serve as a suitable first step in the world of these fantastic artisanal products. Whether you are interested in one specific brewery or in discovering multiple styles, the below sets will surely suit your needs!
---
Shuho
The latest addition to the Kanpai range!
1 x Junmai Ginjo Hattan 720ml
1 x Chokarakuchi +10 720ml
---
Prestige
A unique selection to discover the diversity of Junmai Daiginjo sake!
1 x Cel-24 720ml
---
Everyday drinks
Looking for sake that you can combine with everyday dishes or that you can relax with after a long day? This is the selection for you!
1 x Kenzan 720ml
---
Blossoms
A herald of spring thanks to the original and innovative use of blossom yeast.
1 x Rosé 720ml
---
Warming sake
Sake that can be enjoyed on all temperatures!
1 x Yamahai Junmai Ginjo 720ml
---
Yamasan Masamune
A historic sake brewery that respects tradition.
1 x 90 720ml
1 x Yamahai 720ml
---
Fine Fruit
An introduction to the refinement so exemplary of the ginjo style.
1 x Junmai Ginjo Velvet 720ml
1 x Junmai Ginjo Hattan 720ml
---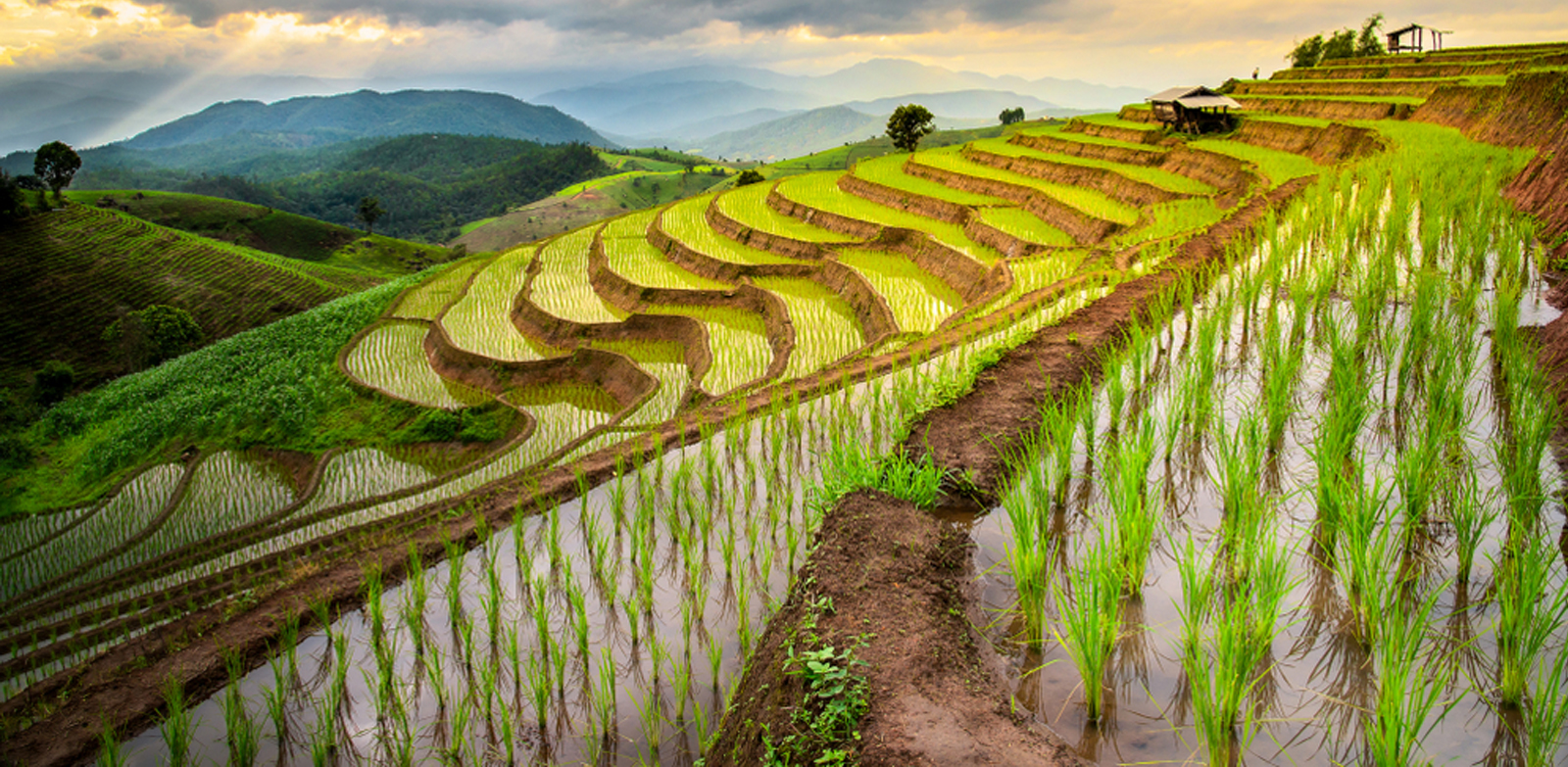 The Kanpai Club
If you prefer discovering sake at a slower pace and throughout the year, our subscription formula 'The Kanpai Club' is the way to go. Every two months, you will receive a bottle perfectly matching the season's mood, completed with foodpairing tips and other information. As if this is not enough of a treat, subscribers to The Kanpai Club get access to sake en primeur or sake that is not included in the base range, guaranteeing a unique and pleasant surprise.
Basic
The entry level package is the perfect introduction in the world of sake, and a great way to discover how each season has its perfect type of sake.
Contact
Luxury
The luxury package represents the absolute best bottlings produced by our brewers. Purity, finesse and complexity are key here, and this selection can justly be considered as showcasing the best that can be found in the world of sake.
Contact