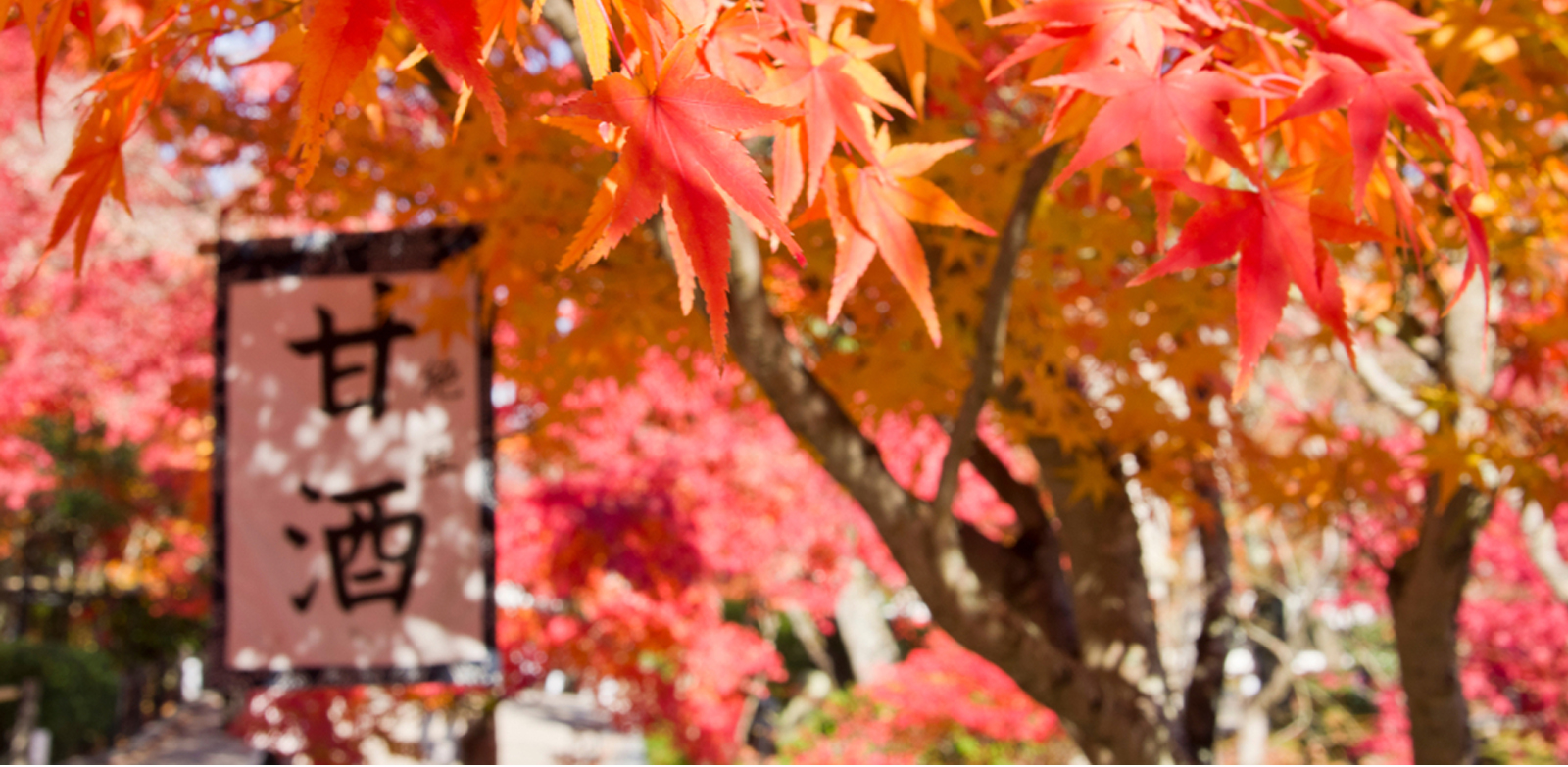 Kanpai.eu
Privacy Statement
Privacy Statement
Article 1 – General information
Peter Kupers Comm. V. values your privacy and the protection of your personal data. Via this privacy statement, we want to inform you in a clear and transparent manner about the way we handle your personal data. This statement contains information on what we gather, how we gather data and store it, and how you can control it. It is of the utmost importance to us that we guarantee your privacy, and we will treat your personal data with the utmost care. Peter Kupers Comm. V. complies to the EU regulation 2016/679, also known as GDPR. This privacy statement applies to all our clients (past, present and future), and to all visitors of websites owned by Peter Kupers Comm. V.
Please take the time to go through this statement, as well as other conditions that may apply on our products and services. If you were to have any questions following this statement or related to anything else, you can reach out to us via the below contact information.
Peter Kupers Comm. V.
Heerweg 13
3640 Kinrooi
E-mailadres: info@kanpai.eu
BE0682.410.242
Peter Kupers Comm. V. has the right to modify this privacy statement if it judges that this is required. All changes will be published on this website before they come into force. It is recommended to consult this privacy statement on a regular basis to ensure that you are up to date of all modifications.
Article 2 – Protection of your privacy
Peter Kupers Comm. V. collects and processes your data in the context of its business activities. It complies to the "Wet van 08.12.1992 tot bescherming van de persoonlijke levenssfeer ten opzichte van de verwerking van persoonsgegevens" and the "Algemene Verordening Gegevensbescherming" that applies in the entire European Union as of may 25, 2018.
Article 3 – Use and storage of personal data
Personal data is information that is used to identify a unique person and to get into contact with them. The personal data that is processes by us contains the following information: name, address, city, phone number, e-mail address and any and all reports with regard to our interactions.
A direct transfer of information occurs via a contract, our website or contact via phone, e-mail or another channel of communication. In addition, information may be provided by you when you register to make use of our services, report a problem with our website or services, when you register to a mailing list, or when you provide us with information pertaining to a question or a problem.
We use this information to manage agreements in place between you and us, and to comply to active regulation. Your information may be used for the following:
To provide you with information or services on your request
To fulfill our obligations with regards to agreements in place
To make our CRM or invoicing processes more efficient
To provide you with information on other services similar to those you have already employed
To keep you posted of possible changes in our services
To ensure that the contents of our website is presented to you in the most efficient way
To manage our website with regards to troubleshooting, data-analysis, testing, enquiries, surveys or statistics
To improve our website
To be a part of our ongoing efforts to ensure the security of our website
We also collect information when you visit our website. This is not your personal data, but technical information including the IP-address that is used to connect your computer to the internet, the browser type and version, your time zone, operating system and platform. We also collect data during your visit to and from our website, products you may have consulted, page response times, error, information with regards to page interaction (scrolling, mouse clicks) and methods used to leave our website. No personal data is collected this way.
To offer our services, data will be collected and processed on users of our website. We collect your personal data on a secured server and via a secured management system. This data will not be used for commercial purposes or direct marketing, and they will not be shared with third parties. Your personal data will only be stored for as long as necessary for the abovementioned purposes. We evaluate our storage policy on a regular basis. We can also be obligated by law to keep certain information.
Our website links through to other websites and social media. We are not responsible for the privacy policy in place on those websites, and we would recommend you to check out their privacy statements as well.
Article 4 – Sharing your data
If we were to contract a third party to treat someone's personal data, this third party will have to comply to our privacy policy and similar contractual obligations with regards to the storage and processing of personal data. We can share your personal data with third parties for the following reasons:
Compliance with a court order or other legal obligations or when a request is made by the government or an official government body
To enforce our general conditions or conditions set in other agreements
o To protect the rights, security and property of our company, its employees, customers or others. This may lead us to exchange information with other companies or organizations with regards to fraud protection.
Your rights with regards to your personal data
You have to right to ask us to stop processing your personal data or to stop using it for marketing purposes. Before collecting your personal data, we will inform you if we are planning on using the data for such purposes, or if we were to share your personal data with third parties for such purposes. You can exercise your right to prevent such processing via the forms we use to collect your data. At any time, you can unsubscribe from our services via the unsubscribe-link included in our e-mail communication, or by simply contacting us directly.
Our website may from time to time link through to other websites. If you follow one of these links, please consider that these websites will have their own privacy policies, and that we bare no responsibilities for these policies. Please verify these respective policies before sharing your personal data with these websites.
You have the right to consult the personal information that we have stored for you. If requested, we will provide you with access free of charge, or with a free copy. We strive to maintaining complete, accurate and relevant personal data for the purposes stated in this privacy policy. If certain information is inaccurate or out of date, you may inform us to correct it.
You have the right to object to the processing of your personal data if we are no longer allowed to use it. You have the right to have your information removed, or to limit the processing in certain circumstances. You have the right to request us to transfer your information in certain circumstances.
If you would like to exercise your rights, please contact us via info@kanpai.eu. Please provide us with a proof of identity (ID card copy) so that we can find your personal data. You also have the right to file a complaint with the relevant governing body or regulator if you have concerns with regards to the way we treat your personal data.
Article 5 – The security of your data
We will treat your personal data with the utmost care and confidentiality, in compliance with relevant laws and regulation. We will take all necessary security measures to prevent data breaches and to ensure a secure processing of your personal data.
If you visit other websites, please consult their privacy policy and if necessary contact the owner with your questions or remarks. We cannot be held accountable for the privacy policy or actions pertaining to your privacy of other websites, not even if you have reached an external website via a link found on our website, nor if you have reached our website via links found on external websites.
Article 6 - Cookies
OTo optimize the technical management of our website, we will employ cookies from time to time.
A cookie is a small file that is stored in the internet browser on the computer of a user, containing data saved by the visited website This cookie can be reactivated in case of a future visit of the same website. These cookies cannot be consulted by other websites, and is only accessible by the website that created it. The website uses cookies for administrative purposes like registering certain preferences the user may have with regards to certain types of information, avoiding the re-entering of certain data each time the website is revisited, or for gathering information with regards to consulted pages, data and consulting hours.
Most cookies are only active for the duration of one session or visit. The user can also change the settings of his browser in such a way that he is warned each time a cookie is created, or to avoid their registration altogether.
We do not control cookies employed by third parties like advertisers, nor cookies resulting from sharing the website. If the user prefers not to store cookies on his computer, he can turn off the option in the browser. Turning of cookies may however restrict or complicate access to certain parts of the website.