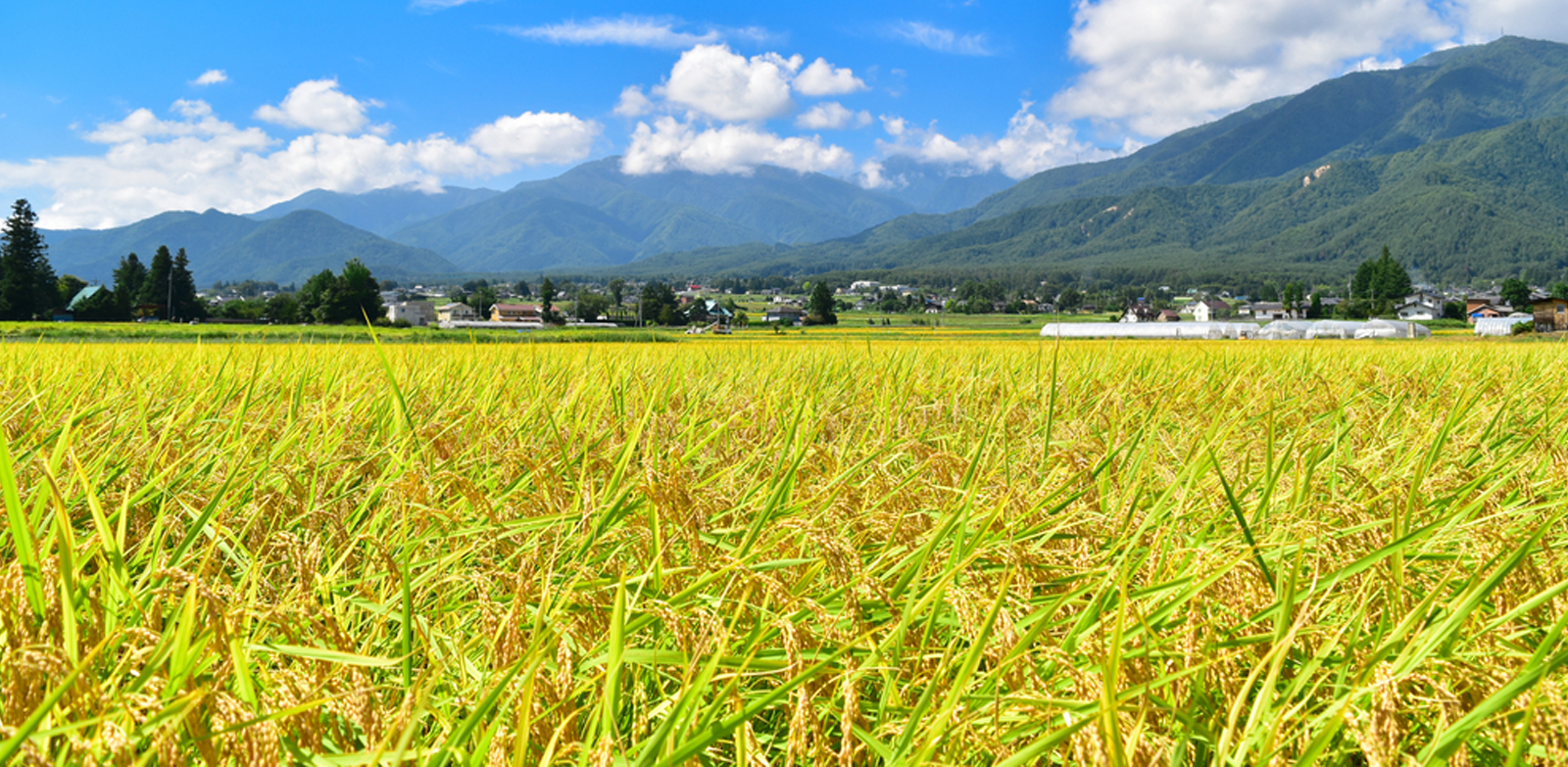 Kanpai.eu
Frequently Asked Questions
FAQ
Click on a title for more information
How can I contact Kanpai?

Kanpai can be reached via e-mail info@kanpai.eu or via the message function available on the facebook page.

How can I place an order?

Kanpai allows you to acquaint yourself with the wonderful world of Japanese drinks. The menu button 'Japan in a Glass' brings you to an overview of the different product categories, allowing you to browse our range at your own pace. You can select the number of bottles that you want, and the virtual shopping cart is filled automatically. When you are done shopping, click on the shopping cart and we will take care of everything once you have provided us with your information.
You already know what you are looking for? The menu button Shop takes you right to the entire range.

How can I pay for my order?

Our integrated payment module allows you to pay using Mastercard, Visa or Bancontact.

How do you deliver?

If your order is placed before 18:00 and if all bottles are in stock, we will ship your order the next day. We work with Sending Wines and DPD, and the delivery time takes between three to five days. At shipment, we will provide you with a Track & Trace code, and an approximation of the expected delivery time. If it is an urgent order, you can always reach out to us via e-mail or facebook chat and we will come up with a suitable solution.

Do you charge for deliveries?

Orders with a counter value > 200 euro are delivered free of charge. For all orders with a lower counter value, we charge 10 euros for the delivery.

What happens if I am not home at the time of delivery?

All packages sent via DPD are presented at your door twice. If you are not at home during the first or second attempt, we will see with one of your neighbours if they will accept the delivery. If not, it will be sent back to Kanpai.

Bottle is damaged during delivery?

Kanpai will supply you with a new bottle free of charge, or reimburse you for the damaged goods.

What if I change my mind after I have already accepted the delivery?

Legally a consumer has the right to change his or her mind within 14 days, starting from the moment you or a third party (not the courier) has accepted the delivery. If you want to act on this right, you need to contact us as soon as possible.
After notifying us that you have changed your mind, the goods need to be sent back to us within fourteen days. After receiving the goods or after having been notified sufficiently that they are underway, we will proceed with the reimbursement after confirming that the goods are undamaged, unopened, unused and in their original condition.
For more details with regards to your right to change your mind, please consult article 4 of the general conditions.General Conditions .

Other questions not included in the above list?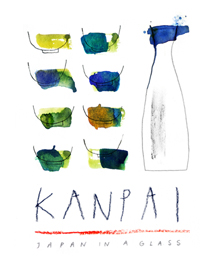 Contact