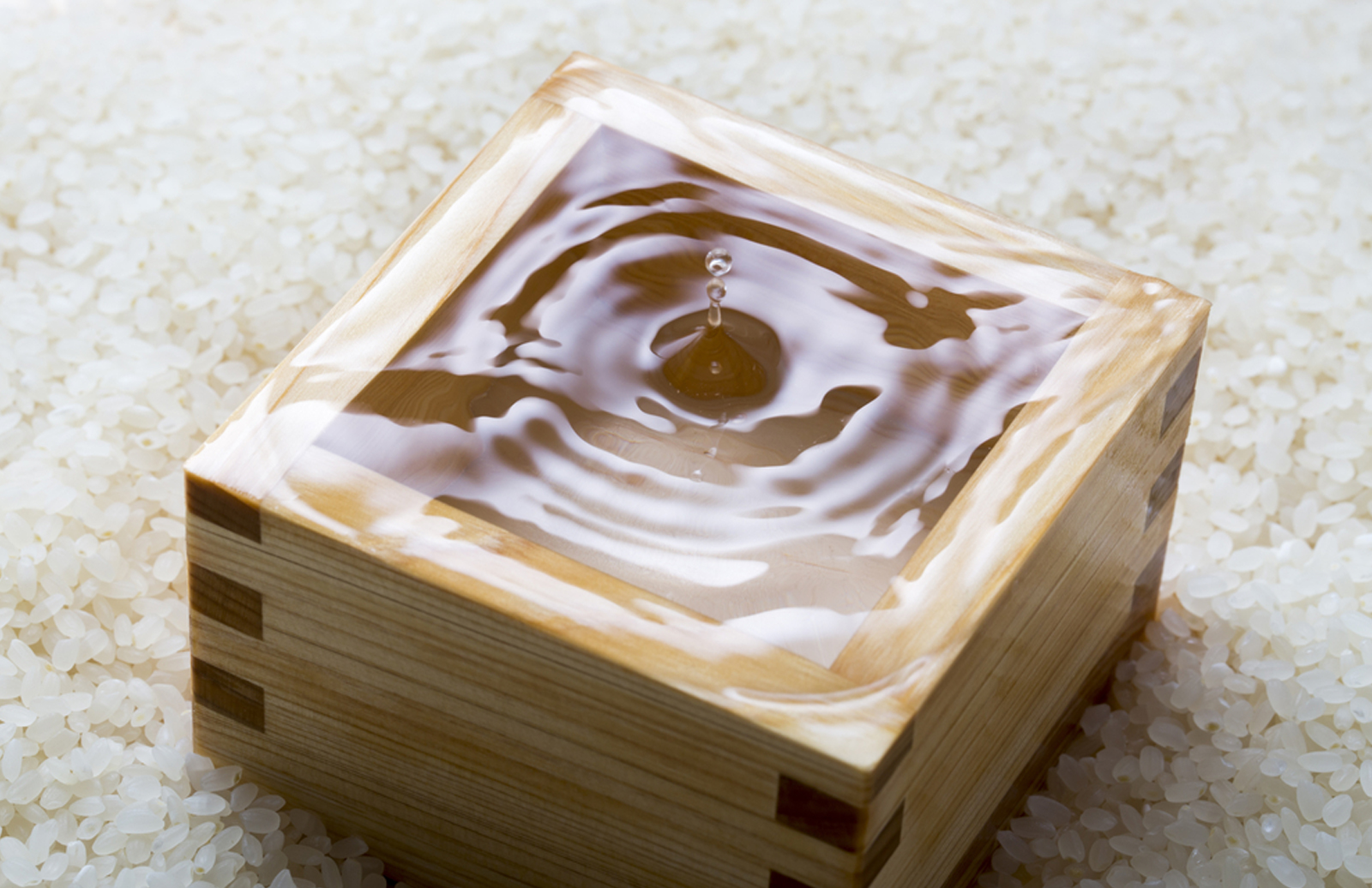 Japan in a glass
A crash course in sake
About sake
There are plenty of misconceptions around sake. It is incorrectly labelled as 'ricewine' or considered a spirit while it is not. Authentic sake is irresistibly charming thanks to its soft and elegant character. Sake comes from a long and rich tradition of artisanal craftmanship. The production of quality sake is even these days in the hands of family-owned breweries who have carefully constructed their knowledge and expertise over the course of centuries. It is this history that you can find in your glass.
---
What is Sake?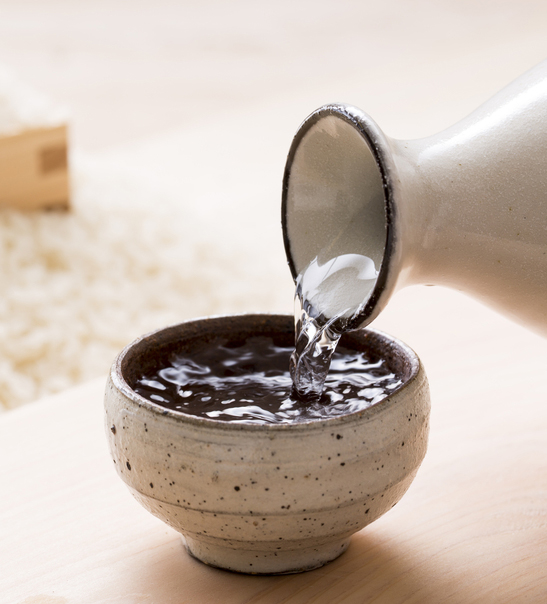 Sake is a Japanese fermented beverage made using four main ingredients:
Rice | the base ingredient and a source of starch
Water | added during various key stages in the production process
Kojikin | Aspergillus oryzae, a type of fungus whose main function is the conversion of starch to sugar
Yeast | the catalyst for the conversion of sugar to alcohol
The production process
Sake is an alcoholic beverage resulting from a fermentation process. Rice is polished and steamed. Part of the batch is set aside and 'koji-kin' is sprinkled on top of it. Koji-kin is a fungus that will convert the starch inside the rice grain to sugar. In the next step, the steamed rice is combined with the koji-rice, brewer yeast is added and fermentation kicks off. In a final phase, the sake is filtered, diluted and if desired pasteurized. Most sake will be about 15% ABV (comparable to certain red wines) with a few outliers up to 20%.
Sake categories
It is not easy to simply pick up a bottle of sake and know what you can expect in the glass. Luckily, the classification of premium sake can give you a couple of anchor points. The classification is based on two axes: the polishing ratio and the addition of alcohol.
The polishing ratio 'seimaibuai' will have a major influence on the sake's taste. The starch that can be converted to fermentable sugars is located in the core of the rice grain. By polishing the grain, its essence appears and all other elements that may have an impact on flavor will be removed. In general, a sake's finesse and purity increases with a higher polishing ratio.
Following fermentation, a sake brewer has the option to add a small amount of neutral alcohol. The goal is not to increase the final alcohol percentage, but to enhance the sake's aromatic intensity as well as softening its character. If neutral alcohol is added, the term 'Honjozo' is used. Sake that does not contain any added alcohol, consisting only of rice, koji-kin, water and yeast, will be labelled 'Junmai'.