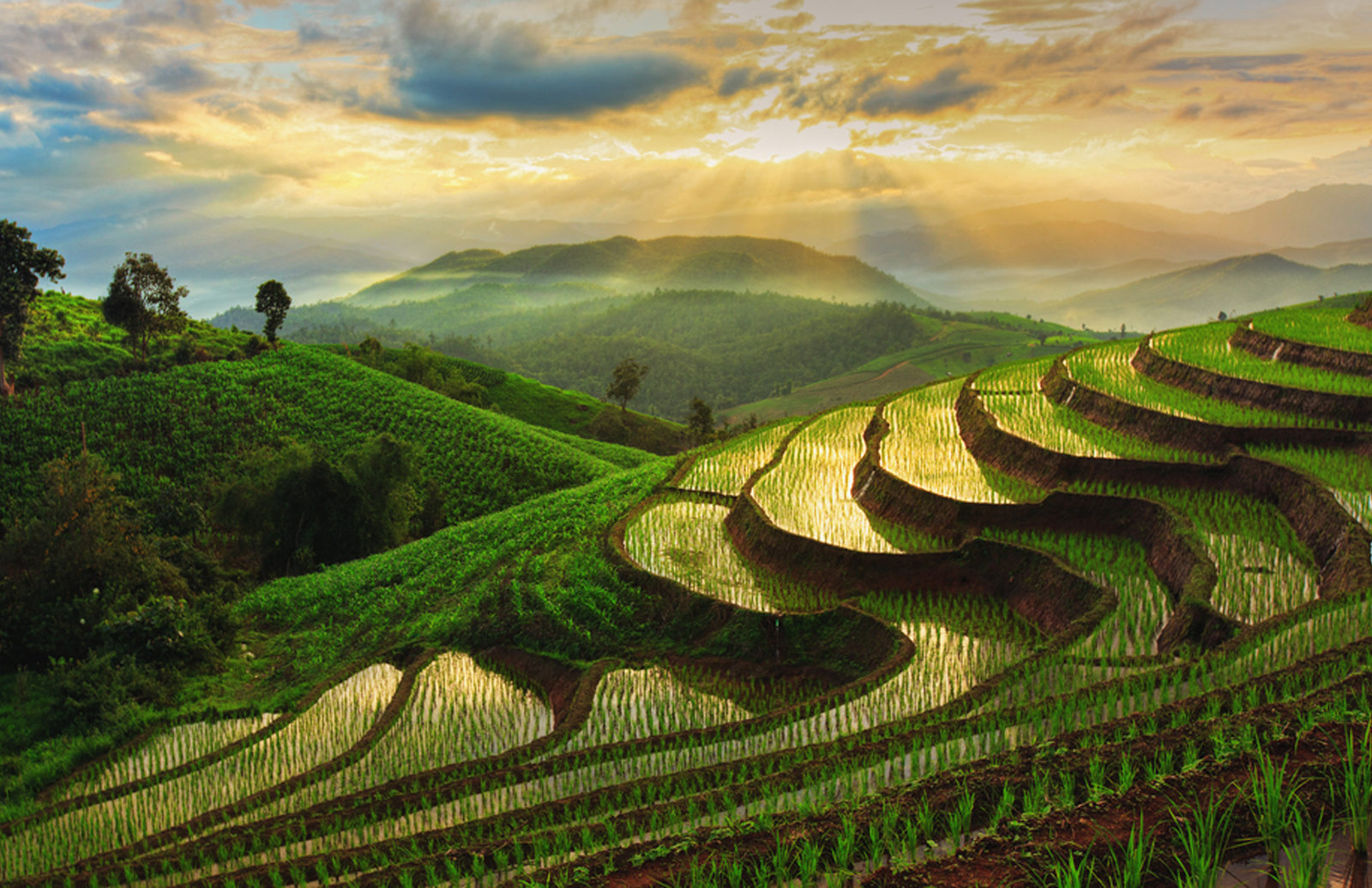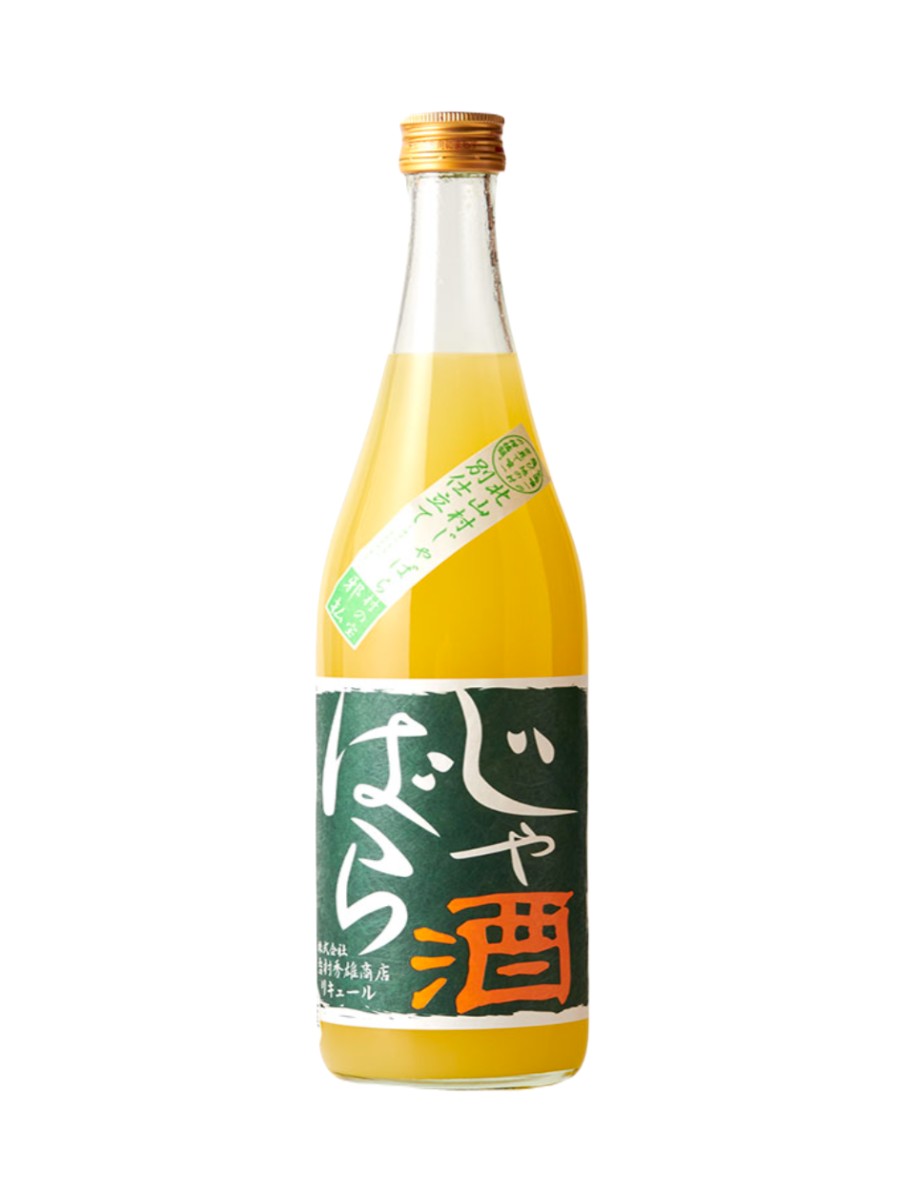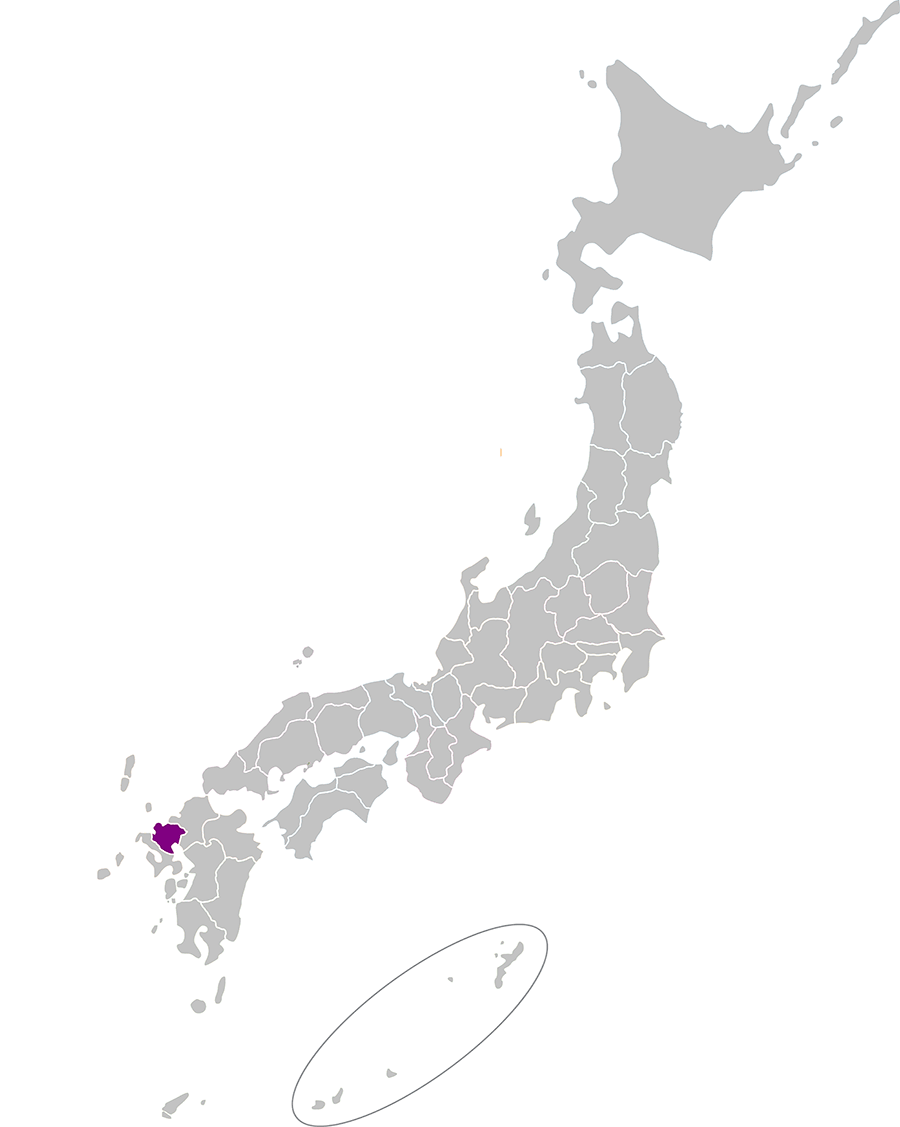 Jabarashu | liqueurs
---
Ingredients
Sake, Jabara citrus
Style
Frais & intense
Content
720ml
Alcohol
8%
Description
Jabara is a variant of the yuzu fruit that has now also found its way into our kitchens. The cultivation is limited and the only sizeable production can be found in the village of Kitayama, so it is not easy to get a hold of outside of Japan. Unlike a classic yuzushu that really rides on freshness and easy-going citrus, this one has a beautiful, grapefruit- like bitterness that brings a certain layering. A next level refreshment!
---
Producteur
Yoshimura Hideo

For most tourists visiting Japan, Wakayama will sound familiar as it is considered the spiritual heart of Japan. The Kumano Kodo pilgrimage route and the Koya-san temple complex are
impressive and a must for anyone interested in Japanese religion and spirituality. However, Wakayama is also one of the most important regions for fruit growing, specializing in, among other things, 'ume', Japanese plums (more than half of the national production!). Ume plums are extremely sour and bitter when consumed raw, and must either be pickled into umeboshi or soaked in alcohol to make a delicious liqueur. With Yoshimura Hideo we have brought in one of the leading specialists in fruit sake.

< Retour