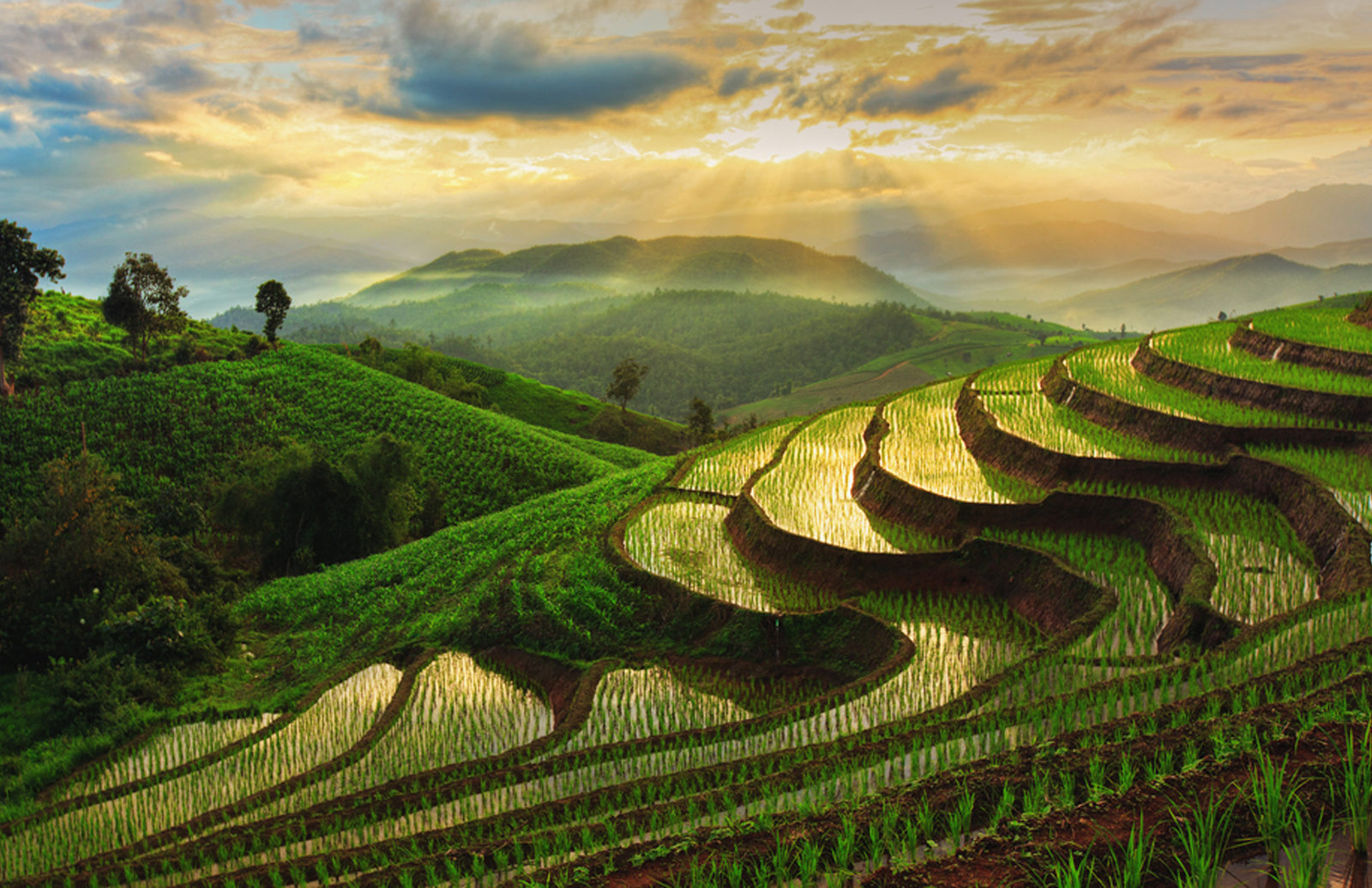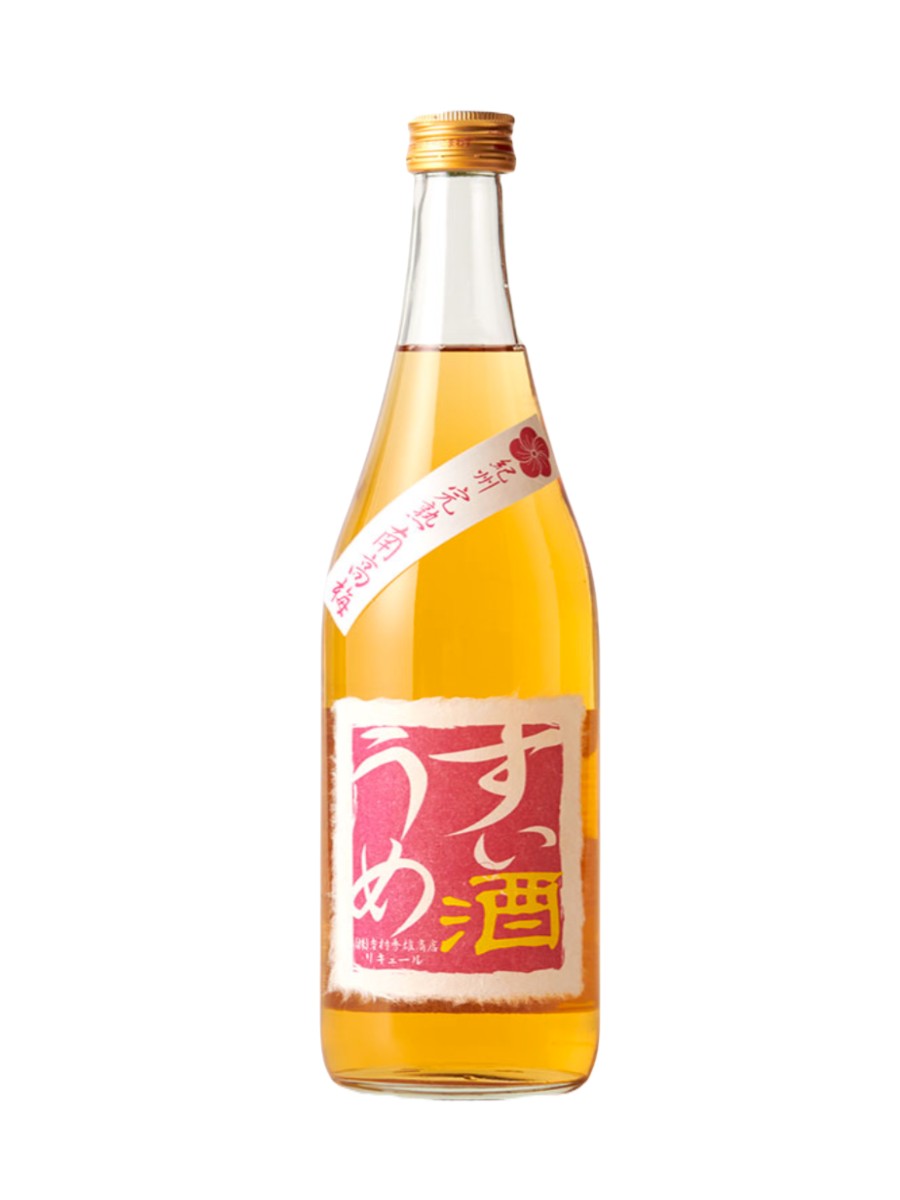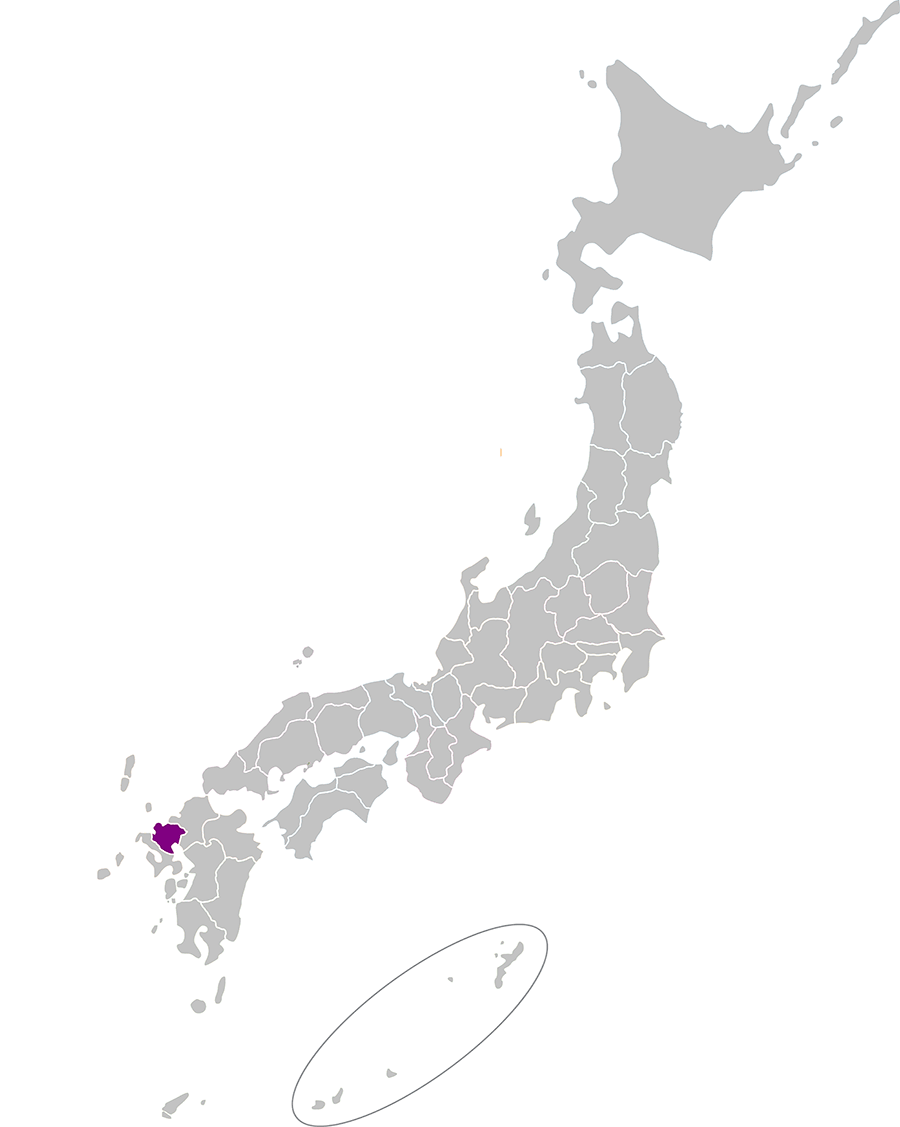 Sui Umeshu | liqueurs
Temporairement non disponible
---
Ingredients
Sake, Ume (prunes)
Style
Doux & rond
Content
720ml
Alcohol
13%
Description
Umeshu is all too often a mass-produced liqueur, so the challenge is to find the breweries who want to take pride in what they produce. The ume is macerated in the sake for six months to give it softness. in addition, twice as much ume is used as in industrial sake, which ensures a pure but intense taste.
---
Producteur
Yoshimura Hideo

For most tourists visiting Japan, Wakayama will sound familiar as it is considered the spiritual heart of Japan. The Kumano Kodo pilgrimage route and the Koya-san temple complex are
impressive and a must for anyone interested in Japanese religion and spirituality. However, Wakayama is also one of the most important regions for fruit growing, specializing in, among other things, 'ume', Japanese plums (more than half of the national production!). Ume plums are extremely sour and bitter when consumed raw, and must either be pickled into umeboshi or soaked in alcohol to make a delicious liqueur. With Yoshimura Hideo we have brought in one of the leading specialists in fruit sake.

< Retour