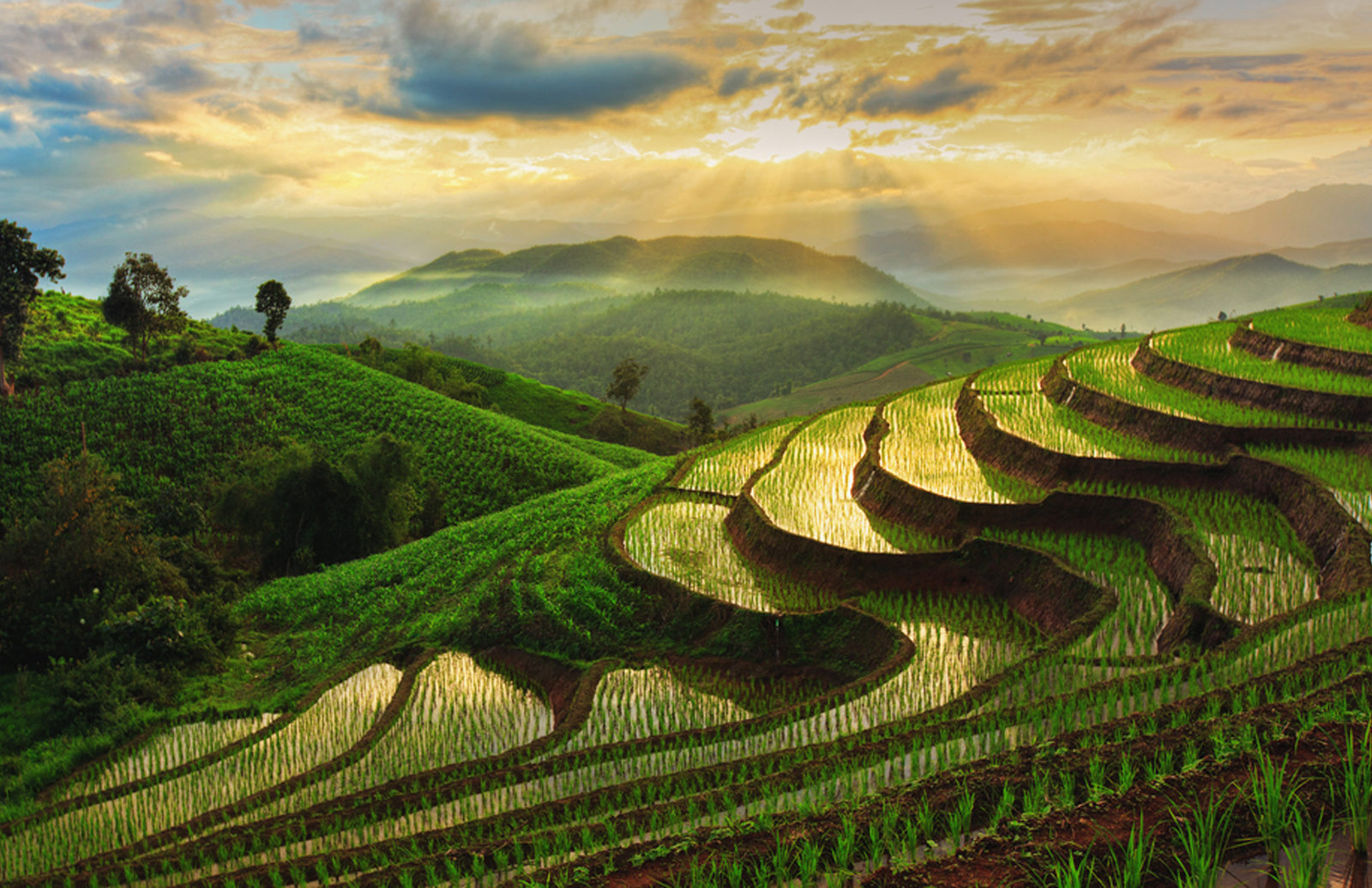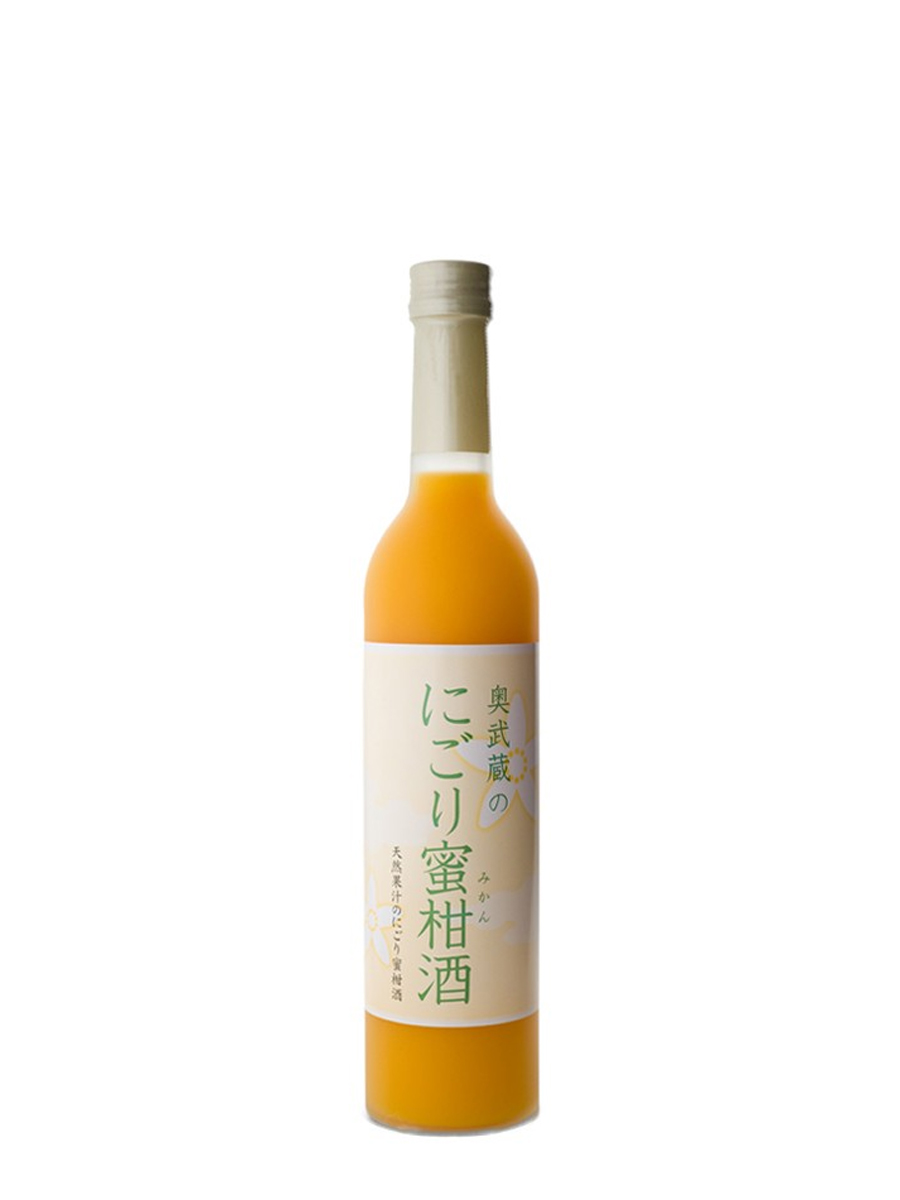 Kelderrest - Mikan | liquors
---
Ingredients
sake & mikan
Style
Fruity & intense
Content
500ml
Alcohol
12,5%
Description
Used to be 29 euro, now 25 until the stock lasts!

Mikan is a a Japanese variety from the mandarine fruit that we are all familiar with. It is a bit more exotic and a bit more intense on the aromatic side, but with a lovely characteristic sunniness to it. A perfect bit of summer on a wintery day.
---
Producer
Asahara
The Asahara Brewery was founded in 1882 by 29-year-old Asahara Zenjiro. Saitama prefecture is historically not known as a hot spot for sake production. Paradoxically, this obscurity boosts the quality of the few breweries that do take a shot at producing quality and premium sake. After all, how else could they compete with established regions such as Hyogo or Niigata? The young and dynamic toji in charge of Asahara, now the fifth generation of the founding family, manages to produce very charming sake with this idea. The brewery is located in Moroyama, just sixty kilometers from Tokyo, in the shadow of the Chichibu Mountains but overlooking the Kanto Plain, ideal for access to clean water and carefully cultivated rice.
< Back to the overview