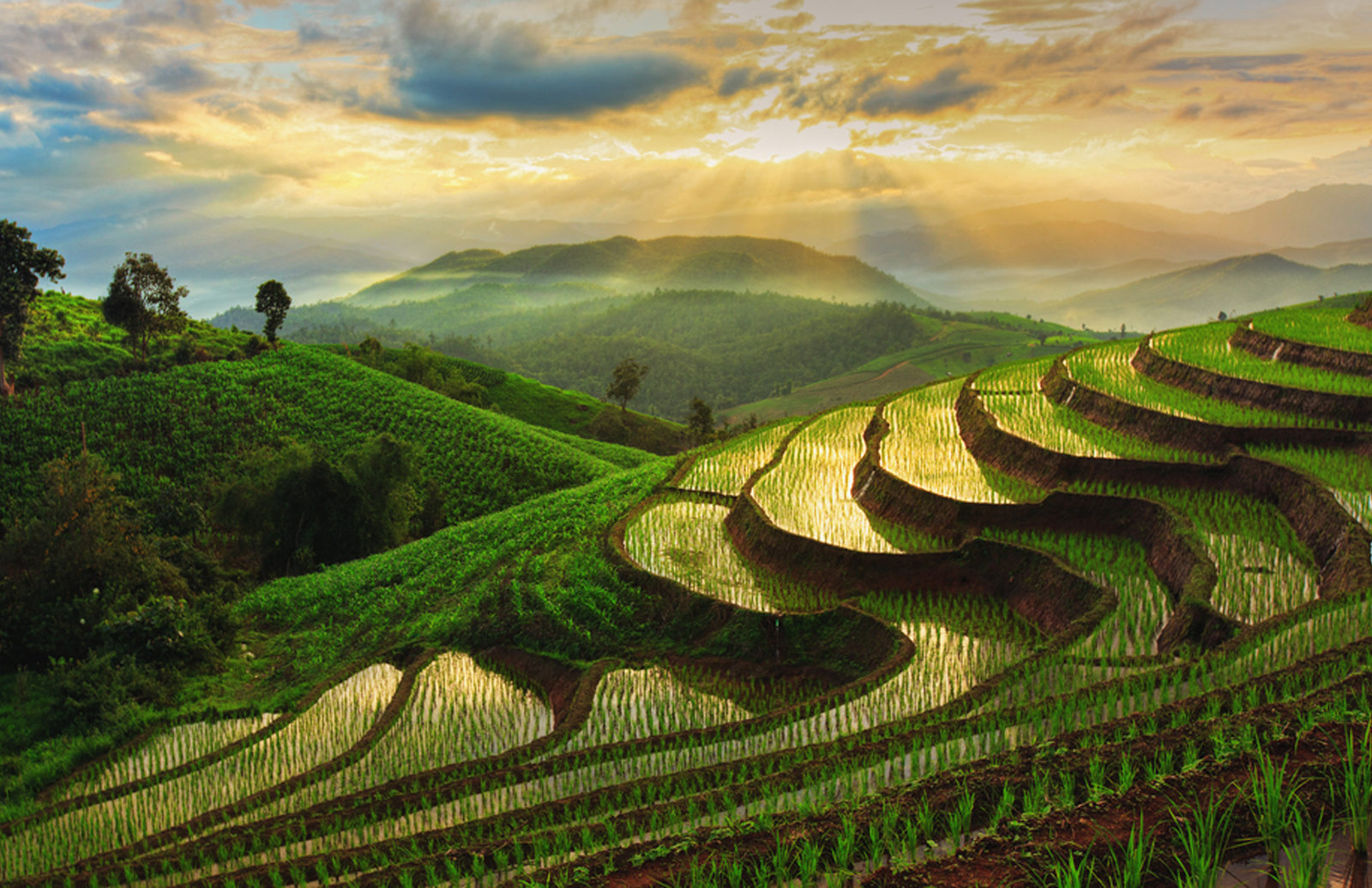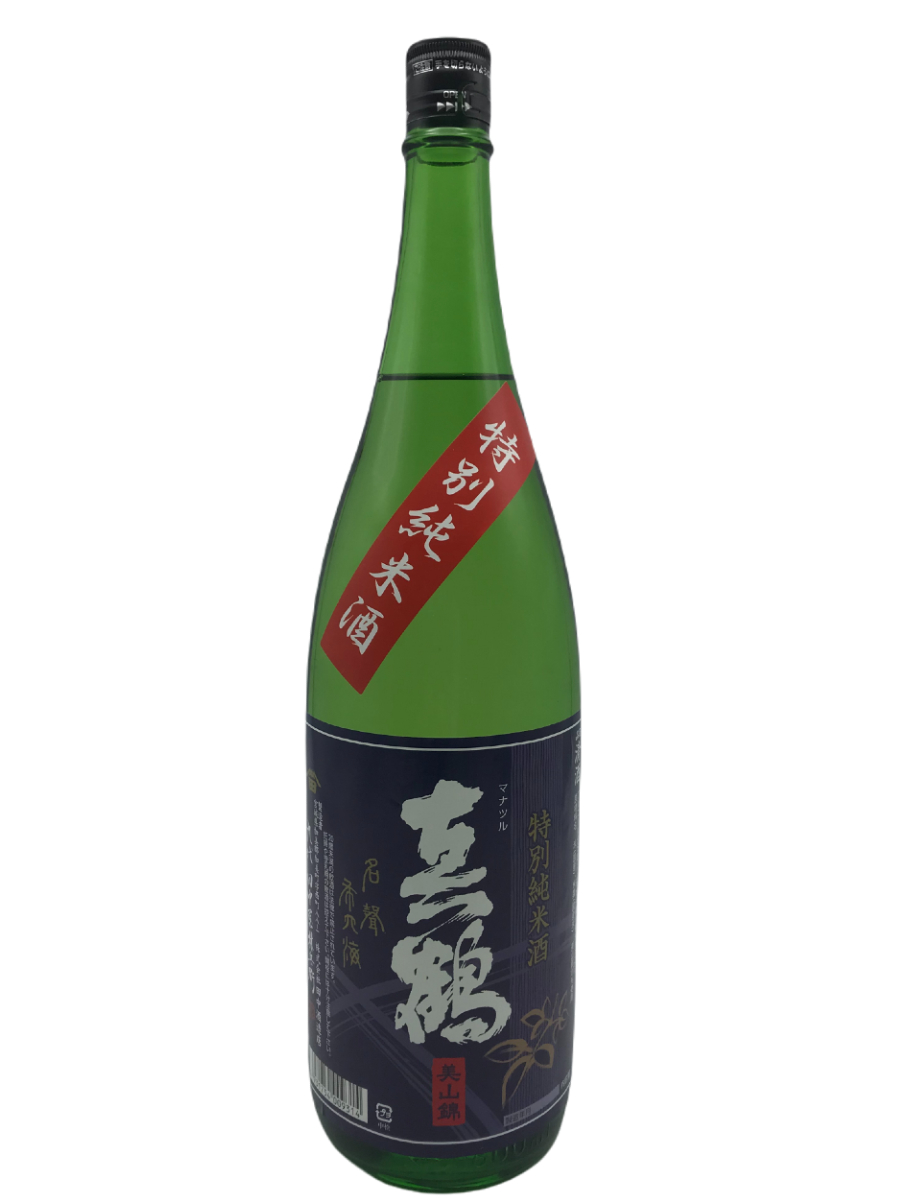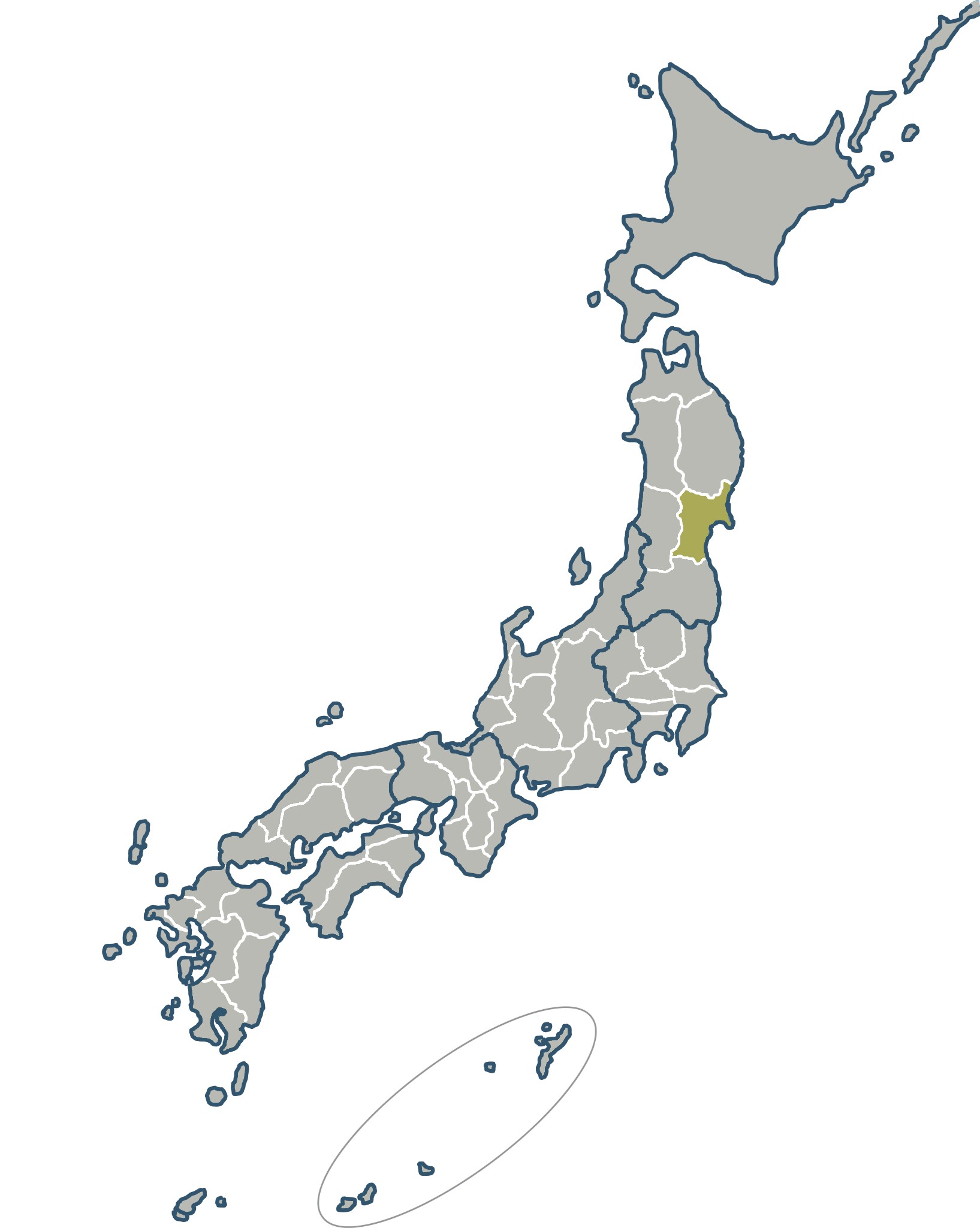 Manatsuru Tokubetsu Junmai | sake
---
Type
Junmai
Rice
Miyama Nishiki
Polishing degree
60%
Style
Fresh & straight
Content
720ml
Alcohol
15%
Description
This Junmai is 'tokubetsu' (special) because the yeast used is normally only used for Ginjo sake. You do not immediately notice this in the fruitiness, which is relatively nuanced, but especially in the elegant mouthfeel, deceptively light and easily drinkable.
---
Producer
Tanaka
Throughout history, there are some regions where the sake industry developed stronger than others. Hyogo and Kyoto benefited from the proximity of the Imperial Court and the economic activity that developed around it. The North of Japan, on the other hand, was less interesting from an economic perspective, but still attracted many sake brewers thanks to the climate. Sake is very sensitive to temperature changes during the brewing process and as air conditioning and other cooling techniques where at the time not available, it was only possible to brew quality sake during the winters. In addition, Northern Japan is covered in tons of snow during the winter, given brewers an ideal source for pure water.

Sake has been brewed in Miyagi prefecture for 500 years, with a focus on quality as a common thread through this centuries-old tradition. Miyagi's sake is characterized by its dry, linear impression, and quality brewers use only locally grown rice. The Tanaka brewery is relatively recent in origin and was founded in 1789 by Tanaka Rinbei. However, the approach here is resolutely traditional. For instance, the brewery was the first in Miyagi to start brewing sake according to the Kimoto method. The emphasis here is also on Junmai sake in order to emphasize the pure character of Miyagi.
< Back to the overview